<![if !vml]>
<![endif]>
<![if !supportLists]>1. <![endif]>build this 1090 antenna, use central coaxial cable for 75ohm tv antenna cable - very cheap!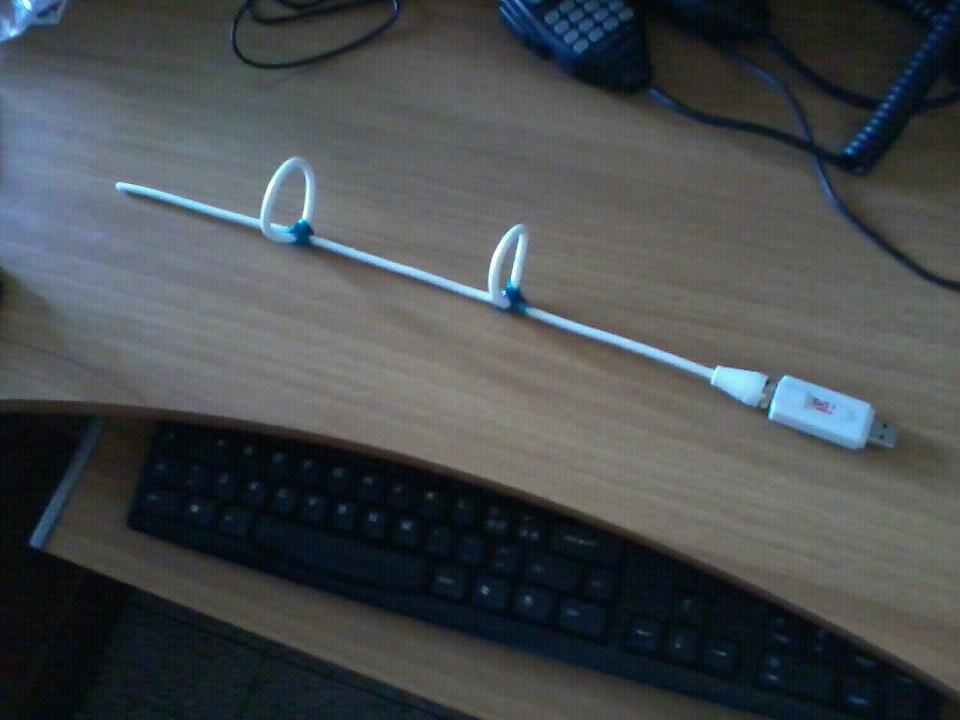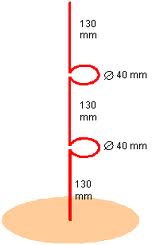 2. need DVB-T RTL2832U dongle (very cheap), previusly install driver ZADIG Download the latest "Zadig" installation package from http://sourceforge.net/projects/libwdi/files/zadig/
    - Plug-in your USB-TV-Stick, ignore and abort driver installation messages
    - Execute "zadig.exe"
    - Install the WinUSB driver and the driver for "Bulk-In Interface 0" (A more comprehensive list of installation instructions is here: http://rtlsdr.org/softwarewindows)
     - download http://sdr.osmocom.org/trac/raw-attachment/wiki/rtl-sdr/RelWithDebInfo.zip and unzip and copy rtl-sdr-releasedll, msvcr100.dll and libusb-1.0.dll to your application folder
       The following files should be in your folder now:
        rtl1090.exe
        libusb-1.0.dll
       msvcr100.dll
       rtlsdr.dll
3. now download rtl1090.exe from http://rtl1090.jetvision.de (must be copied into your rtl2832 folder (where are all .dll);
4. download virtual radar from http://www.virtualradarserver.co.uk/ and install it (at installation query leave port 80);
5. execute rtl1090.exe and press start;
6. execute virtual radar and co to TOOLS - OPTIONS at point 1 data feed select AVR OR BEAST RAW FEED, on point 2.2 select port 31001 and close windows;
7. press button TAKE ONLINE and then click on web address below http://127.0.0.1/VirtualRadar/GoogleMap.htm 8you may need internet connection to download your area map)
Enjoy
IZ5RZR@caturegli.it